Starting an OT Private Pay Practice can be an exciting but daunting venture...
It's understandable to think that simply being a great OT is enough to succeed, but as someone who has done it before, I know the challenges that come with building a successful practice.
The truth is, being a skilled therapist is no longer enough to guarantee success. But don't worry, I'm here to help. Through years of trial and error, I have identified 5 crucial elements that are essential to creating a thriving practice.
And the best part is, they don't require anything complicated or an extra degree - just leveraging your natural skills as an OT.
By implementing these 5 essential ingredients before you even see your first client, you'll be on your way to building a profitable and fulfilling practice.
I understand the struggles that come with building a successful practice, but don't settle for mediocrity. Invest in yourself and your future by unlocking your potential with these essential elements.
I believe in you and I'm here to support you every step of the way.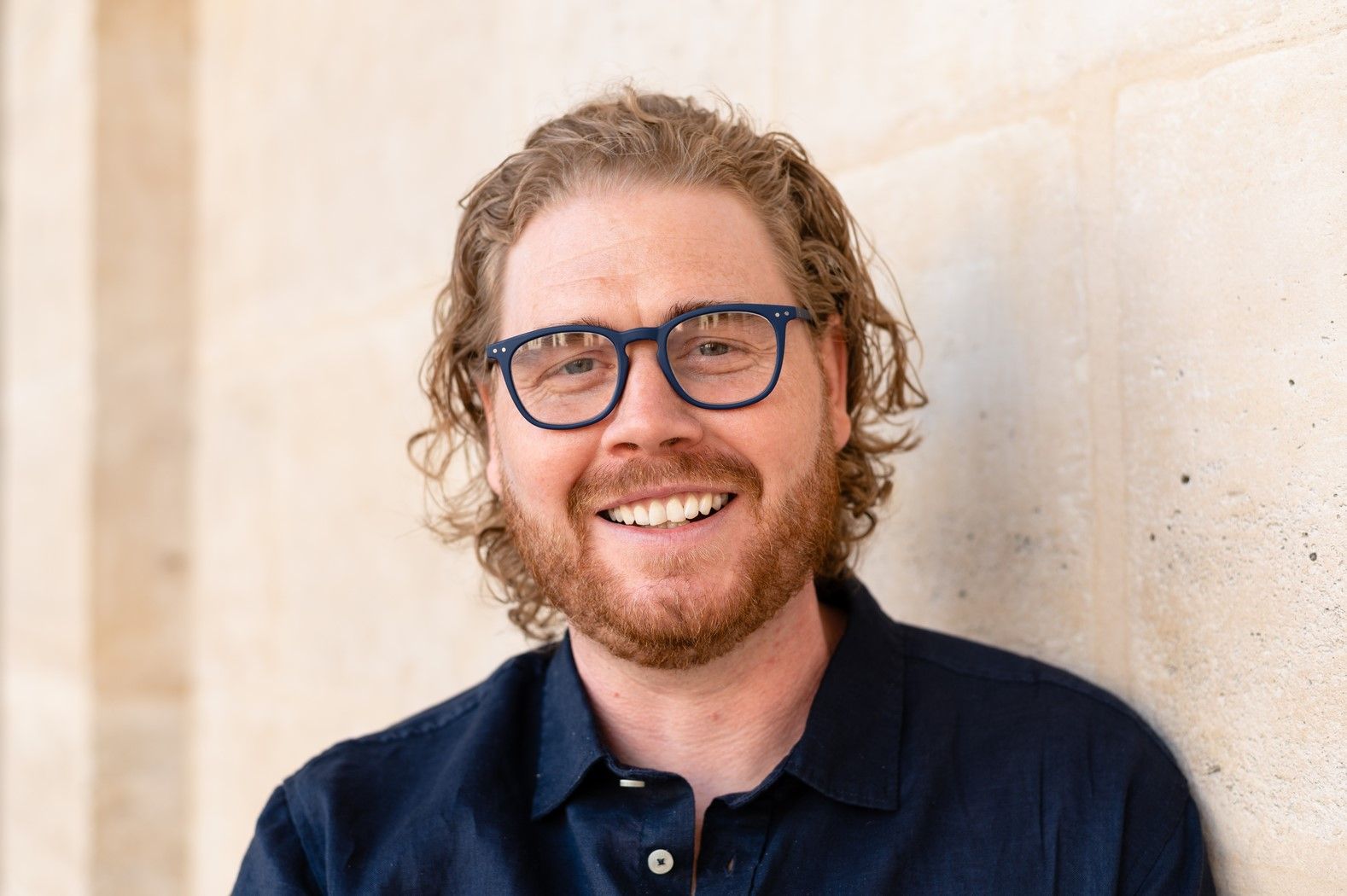 Hi - I'm Doug Vestal, Ph.D.
My wife and I founded a very successful OT Private Pay Practice in 2014 based in NYC.
But it wasn't always successful. In fact, in the beginning we were on the struggle bus. We kept at it, kept experimenting and eventually we discovered the things that work.
Now, I help OTs (and other healthcare providers) start and grow their own private pay practice so they can treat clients as they know best (without the bureaucracy of insurance), have occupational choice, and create more abundance in their life (time, money and relationships).
And I am completely dedicated to your success. I want your OT Private Pay Practice to be successful beyond your wildest dreams. I want your schedule full of clients who you are excited to work with and sing your praises to their friends and family.